"We Transform your Vision into Reality"
From Concept to Formal Launch, We Help Entrepreneurs as Mentor to Bring Their Ideas to Life with Innovative Solutions and Expert Support
Engineering Products Design & Development

Digital Branding

Automation (PLC, HMI, Scada, and many more...)

App Development

Website Development

Market Research
Transform Your Next Idea into Reality: Get Expert Assistance from IdeasAssistant Expert Professionals & Consultants
Some Unique Features of IdeasAssistant Services
Professional Team
To keep leading position in the market, IdeasAssistant management successfully maintain a team consists of highly educated, skilled and experienced programmers, web developers, app developers, product design engineers, CAD experts, automation experts, and many more skilled professionals. This also provides edge to Ideas Assistant in the consultancy services offered by it
Experienced Team
Experience plays a vital role in the effectiveness and value provided. It matters in all firms either it is an engineering consultancy firm, mobile app development firm, web development firm, industrial automation company, market research company or someone else. At IdeasAssistant, we are offering consultancy in these areas since more than a decade
Long Term Support
While working with IdeasAssistant, we cover all needs completely. Our team of experts not only support during designing phase or development phase, but, provide complete support even after completion of project. This long term support is free of charge and there will be no additional charges for it. This clearly demonstrate that IdeasAssistant takes complete responsibility even after delivery
IdeasAssistant Global Collaborations in Multiple Industries
Welcome to IdeasAssistant, your trusted partner for innovative solutions. We take pride in our extensive client base, which spans across leading countries such as the USA, Australia, and the UK, among others. Our presence in these global hubs is a testament to our ability to deliver exceptional results on an international scale.
In the United States, our client roster includes industry leaders from diverse sectors such as technology, finance, and healthcare. We have collaborated with renowned organizations to drive their growth, optimize operations, and develop cutting-edge strategies to stay ahead in a competitive market. In Australia, our footprint extends to various cities, working closely with both established enterprises and emerging startups. Our team has been instrumental in assisting clients with market research, product development, and expansion strategies in this dynamic region. The United Kingdom, known for its vibrant business landscape, has also been a significant market for IdeasAssistant. Our expertise in areas such as digital transformation, marketing, and strategic consulting has made us a trusted partner for businesses seeking to capitalize on opportunities and navigate challenges in this market.
Moreover, our reach goes beyond these countries, as we have successfully collaborated with clients in Europe, Asia, and beyond. Our global presence allows us to understand the nuances of different markets, adapt strategies accordingly, and provide tailored solutions that drive tangible results. By choosing IdeasAssistant, you gain access to a network of global clients, industry expertise, and a team dedicated to your success. Join us on this exciting journey and experience the power of our international reach firsthand.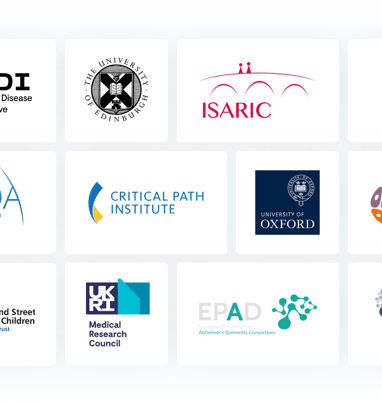 Let us Help you achieve your goals!!!
Our Expertise and Commitment to Excellence Ensure that You Receive Customized Solutions that Meet Your Specific Needs and Objectives. With Our Focus on Quality, Innovation, and Customer Satisfaction, We Provide the Support and Expertise You Need to Succeed.
Contact Us Today to Discuss your Project with our Expert